Assalamualaikum... :)
Ok. nak tau apa tu Hari Bumi, klik gamba kat bawah ni ye...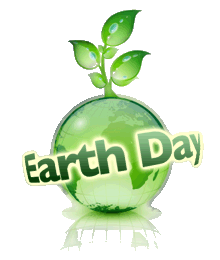 Klik dan baca ye...
Sebenarnya Hari Bumi 2012 jatuh pada 22 April 2012. kat U aku ni semua da berkempen untuk Earth Day ni. aku sempat jugak join jugak semalam.
Aku support Earth Day okay!!!
Apa yang kamu, kamu dan kamu dah lakukan sempena Hari Bumi ni?
♥
dah kurangkan penggunaan kenderaan yang membebaskan gas carbon monoxide???
♥
dan macam2 lagi la benda simple yang korang boleh buat.
So, tunggu apa lagi? cepat2 lakukan sesuatu yang boleh menyelamatkan planet Bumi kita dari terus diancam bahaya.
" Preserve the beauty of our mother nature"